Despite a challenging market place, Skoda is going from strength to strength and has produced 22 million vehicles during its 124-year history, with at least a quarter of all their sales having been made during the last five years.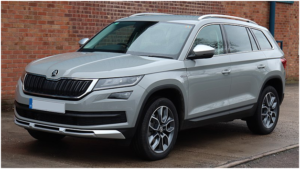 History
The Skoda head office is in the Czech Republic, but the production of its milestone 22 millionth car was in China, which is Skoda's biggest market. China has recently enjoyed the Shanghai Motor Show, which started in 1985 and happens every two years. More than 11,000 journalists alone attend the event, where visitors get a glimpse into some of the cars of the future.
In the mid-1930s, Skoda first entered the Chinese market and did so again in 2007. It took just over six years to sell one million vehicles, followed by just an additional four years to sell the second million. Since then, it has expanded rapidly and the company's recent advertising campaign included the international music artist Paloma Faith, which helped enhance its image as a modern and forward-thinking brand.
Manufacturing
Skoda currently has 16 manufacturing sites in nine different countries and are set to launch over 30 new models globally within the next three years. It is thought a third of these are expected to be electric vehicles, meeting the demand for a more environmentally friendly vehicle.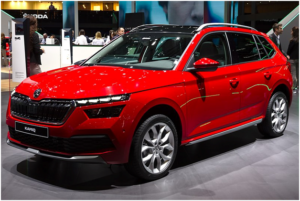 As well as a series of finance deals, drivers can shop around for motor trade insurance, and Quote Me Today provide motor trade insurance deals for all vehicles.
One of Skoda's biggest success stories is the Karoq, which has won numerous awards and now comes with different engine options. The Karoq is becoming increasingly popular, and last year the number of Skoda Karoqs on the road increased by 1.8 percent. It is thought its popularity is partly down to its similarities to the Skoda Yeti, which was much loved in its day.
The motor industry is closely following reports that Fiat Chrysler Automobiles are proposing to merge with Renault SA. If the deal goes ahead, they will become the world's third largest car manufacturer. The news comes as motor manufacturers across the world are under increasing pressure to invest in new technology and stay ahead of changing trends, including the demand for electric cars and the increasing awareness of environmental issues.