Pallet racks play a key role in a warehouse's functioning, creating strong and rigid storage solutions.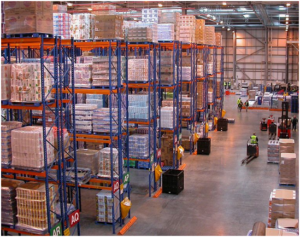 According to research, there are more than 1,500 warehouse units in the UK that are used for storage and/or distribution. These makeup over 400 million square feet of space in total.
All warehouses and storage facilities should check their pallet racks and stacking on a regular basis to ensure safety. Preventative maintenance helps to detect and correct any issues before they occur or escalate.
Longspan
One of the most well-used and respected types of racking is Longspan racking. This type of racking has hundreds of uses and has been widely deployed in numerous industries. It is quick and easy to assemble.
If you are working in the warehousing sphere and looking for reliable storage solutions, why not take a look at the website of an expert such as longspan?
The best way to keep on top of maintenance and safety in your warehouse is to create a checklist and set aside a regular time slot to carry out detailed and specific checks. Each premise will have its own bespoke list as their circumstances will be different.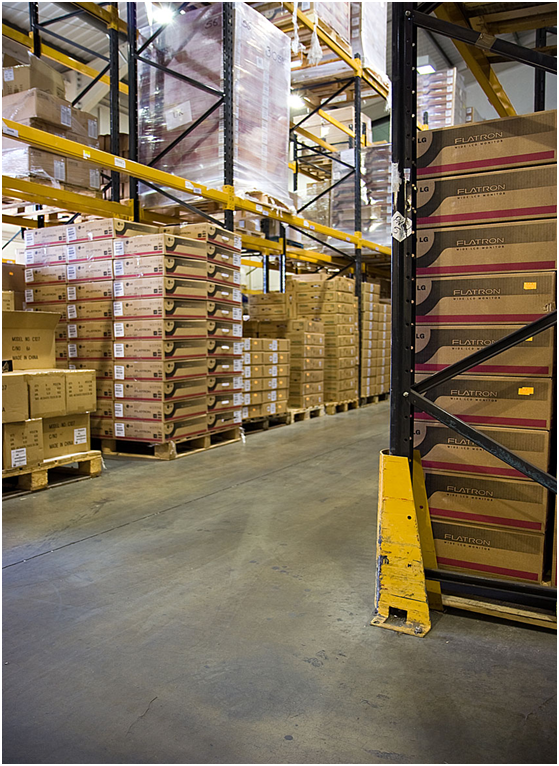 Here are some of the things to include on your inspection checklist:
– Inspect all crossbeams to make sure none are dented, damaged, or sagging.
– Inspect pallet crossbars and rack wire decking for any damage, bends, or unusual/unwanted movement.
– Inspect all vertical frame columns to make sure that they do not show signs of damage, such as dents or bowing.
– Review the positioning and layout of all product pallets, ensuring that any pallets that are resting on crossbeams are distributed equally over the beam levels.
– Inspect the frame anchors to ensure that they remain connected and show no signs of damage.
– Inspect the beam-to-frame connections, ensuring beam safety clips are in working order.
You should also list any safety concerns that were observed whilst carrying out the checks and take note of any problems identified that have the potential to deteriorate further with time, making sure that they are checked as a matter of priority next time.
To ensure the safety of your warehouse racking, it is recommended that preventative maintenance is performed on a weekly basis where possible, but at least once a fortnight.