The start of the F1 calendar in Europe is usually marked by the Spanish Grand Prix, but you know it has really arrived when we get to the twisting streets of Monaco. From there, it's across the Atlantic for the Canadian GP before heading back to Europe for a host of thrilling, high-speed action.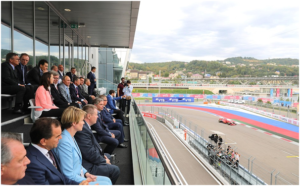 The Canadian race is set on an island in the Saint Lawrence Seaway that was built for rowing events in the 1976 Olympics. It has hosted the country's F1 races since 1978. The circuit is famous for its Wall of Champions that has claimed the winning chances of many high-profile names over the years.

Back to Europe
France can lay claim to having hosted the first-ever Grand Prix, and the French race returned last year after several years off the F1 calendar. While it may lack the glamour of the F1 Paddock Club Monaco, the Circuit Paul Ricard does have big run-off areas that tempt drivers to push harder and make mistakes.
Next comes Austria, which has been on the calendar since 2014 in its current form. The circuit offers great views and a roller coaster mix of uphill and downhill corners.

Coming home
Britain's Silverstone circuit hosted the first-ever world championship F1 race in 1950, and the former airfield in Northamptonshire is still one of the fastest circuits on the calendar. There's always plenty of off-track entertainment available for the fans, too.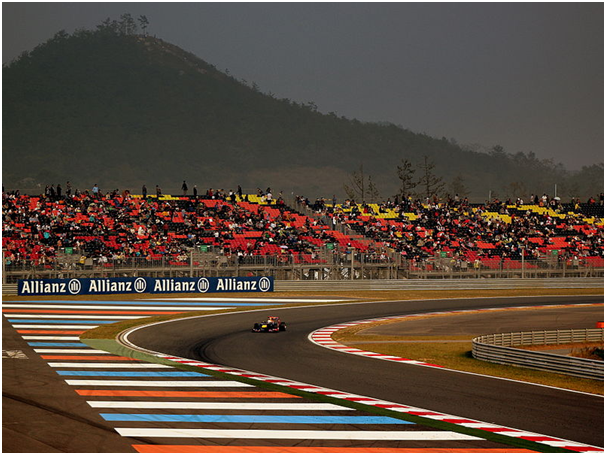 Next comes Hockenheim and the German Grand Prix, a circuit that is hard to master with a mix of fast turns and the need for heavy braking that is hard on both cars and tires. F1 then moves on to Hungary for the last race before the sport's summer break. The Hungaroring often delivers unexpected results, especially if it's wet.
If you are thinking ahead to next year's season and wondering how can I get to the F1 Paddock Club in Monaco? you can click the link to find out more.
Formula 1 is a unique sporting spectacle and one that is hard to fully appreciate if you haven't seen and heard it in person. Whichever race you choose to attend, you are certain to be in for an experience that you will remember for the rest of your life.